SMI Announces the Appointment of Jane Pleasants as New Executive Director
Westborough, MA (October 15, 2020):    SMI®, a non-profit, member-driven community of healthcare supply chain thought-leaders has announced that effective February 1, 2021, Tom Hughes will begin serving as SMI Executive Director, Emeritus and Jane Pleasants will assume the leadership role of SMI Executive Director.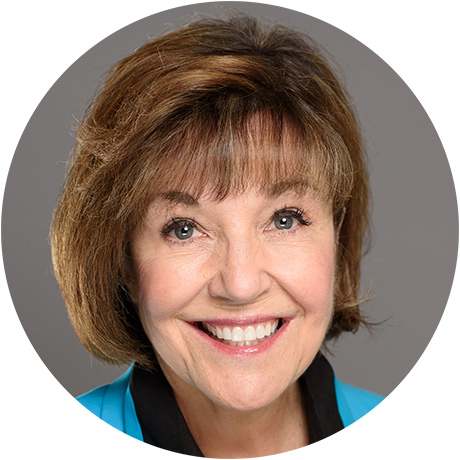 Pleasants will become the new executive director of SMI on February 1, following her retirement after many years as the vice president of supply chain at Duke Health.   Her supply chain career has spanned over 3 decades and in addition to her many accomplishments at Duke, she has led supply chain teams at both Vanderbilt University and University of Rochester. As an SMI founder, long serving member on the Board of Directors, Board Chair- Elect and current Chairman of the Board she is a highly visible member of the SMI community and is also the recipient of the Bellwether League's Hall of Fame for Healthcare Supply Chain Leadership.   She brings extensive knowledge, experience, and purpose to lead the next chapter of SMI.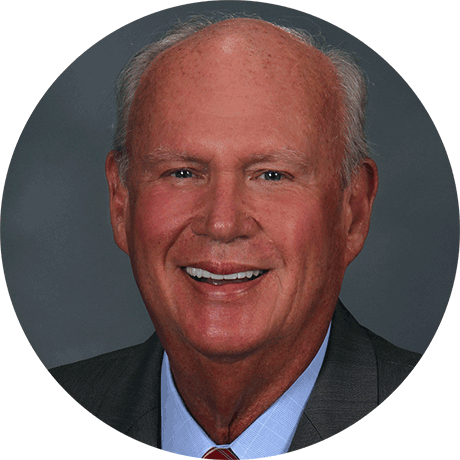 Hughes has held the position of executive director of SMI for 16 years after a long-standing career in healthcare.  Under his leadership, vision, and dedication, SMI has grown to over 130 member organizations which represent the nation's top providers, suppliers, manufacturers, distributors and innovators like Johnson & Johnson, 3M, Abbott, Kaiser Permanente, Ascension and Amazon.  He began on the front lines of hospital administration before founding Concepts in Healthcare, a healthcare supply chain consultancy and after the sale of this company to BD, he ultimately became the vice president of BD healthcare & consulting services.   He is recognized for pioneering new approaches for provider-supplier relationships and has been a respected mentor, innovator, advisor, and leader to many in the healthcare supply chain industry.   Hughes is the recipient of AHRMM's George R. Gossett Leadership Award and the Bellwether League's Hall of Fame for Healthcare Supply Chain Leadership.
Steve Gundersen, Vice President and General Manager of BD, a founding member of SMI and Chair-Elect said, "I've had the pleasure of knowing Jane and Tom for many years.   Both are visionaries who have had a profound impact improving supply chain processes for clinicians and patients.  Tom's countless contributions will be felt throughout the healthcare supply chain industry for years to come.  Jane's willingness to listen, connect and contribute make her uniquely qualified to be the next leader of SMI.  It has been an honor to know them both as colleagues and dear friends.  I am excited for this next new chapter for Jane, Tom and SMI."
– ### –
ABOUT SMI
SMI provides a nexus for healthcare providers, suppliers and disruptors to network and collaborate on innovations that drive meaningful improvements in supply chain agility, efficiency and resilience. We provide a unique, non-commercial community where members forge long-term relationships as they work together to improve patient care. For more information about SMI, including a complete list of members, visit:  www.smisupplychain.com.