Clinical Integration
This Council is working to lead the industry toward an effective, sustainable, integrated relationship between the supply chain, clinical teams, and physicians.
Co-Chairs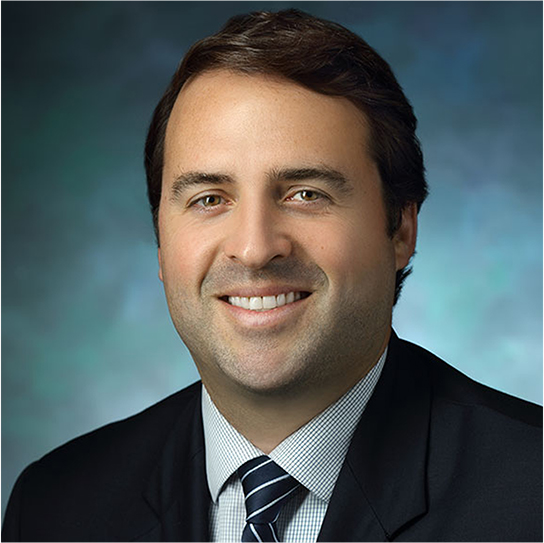 Burton Fuller
Provider Co-Chair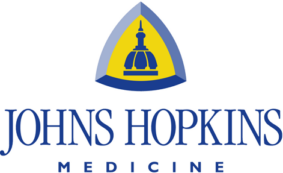 Read Bio
Burton Fuller joined The Johns Hopkins Health System as the Vice President and Chief Supply Chain Officer in 2019. He leads the supply chain activities for a $6.2B enterprise that spans six hospitals; six surgery centers across Maryland, D.C., and Florida; and a 165,000 sq. ft consolidated service center.
Burton came to The Johns Hopkins Health System from Deloitte Consulting, where he benefited from significant experience transforming the supply chain departments of large, well-regarded academic medical centers, regional and multi-state health systems, and community hospitals. These transformations provided deep expertise in large scale expense reduction measures, post-merger integrations, and process and operational improvements. He also led engagements supporting the business and market strategies of life science and medical device manufacturers, enabling a unique perspective when navigating Manufacturer and Group Purchasing Organization (GPO) relationships. Through this work Burton championed Supply Chain's role in achieving the strategic vision of the executive teams he served.
Burton earned his degree at The College of William and Mary where he studied Finance and Biology before starting his career at Navigant Consulting. In his role at The Johns Hopkins Health System he is leading a series of changes that restructure, rebuild, and realign the Supply Chain. Clinical integration is at the core of this change, promoting a vision for supply chain that supports and advances the institution's mission to deliver outstanding care.
Jim Goodman
Industry Partner Co-Chair
Read Bio
Jim Goodman is a healthcare executive with Smith+Nephew with over 30 years of experience and success with developing and running global and domestic businesses with a focus on marketing, sales, operations, health care systems, sales training, pricing, market development, and process improvement. He has been part of the SMI family since 2015 and is very customer-focused and results orientated When he is not working he is giving back to the community as a steering member for inclusion and diversity and through volunteering as a coach and mentor in Boston for youth basketball.
SMI Clinical Integration Council will develop and promote efforts that align the needs of clinicians, administration, and suppliers while improving the patient experience.
Current Initiatives
Physician Engagement
Data Enablement
Impact Stories
Coming Soon
Get Involved
Learn more about SMI membership
Experience the satisfaction of working side-by-side with your provider and industry partner peers making a positive impact on healthcare supply chain performance as you build your network.
Email us about membership and our fee structure today