SMI Forums
Our 2 annual Forums are the foundation of SMI and where collaboration meets action.
SMI Forums have consistently been rated best in industry for networking, content, and value. Using an interactive meeting process blended with general sessions, round-table discussions, and small breakout groups, our Forums are designed to educate attendees and promote the development of productive relationships between trading partners. The members of SMI work side-by-side to understand each other's challenges and accomplishments leading to improved collaboration and trust.
Upcoming Forums
Spring 2023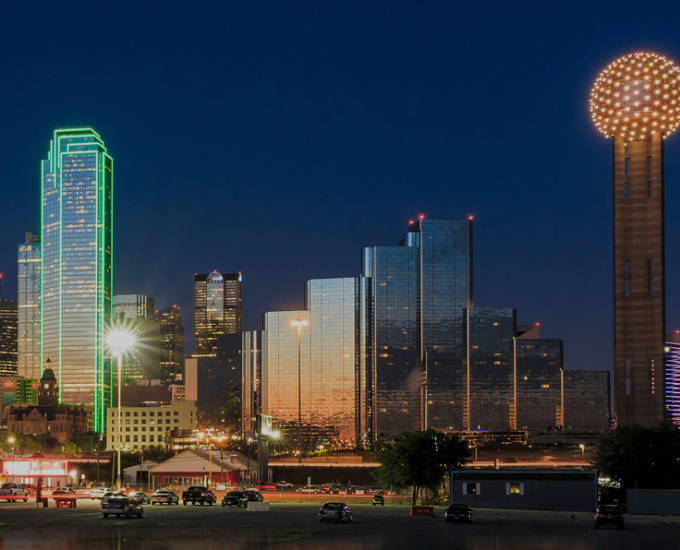 APRIL 25 – APRIL 27
(Tuesday – Thursday)
DALLAS, TX
Fall 2023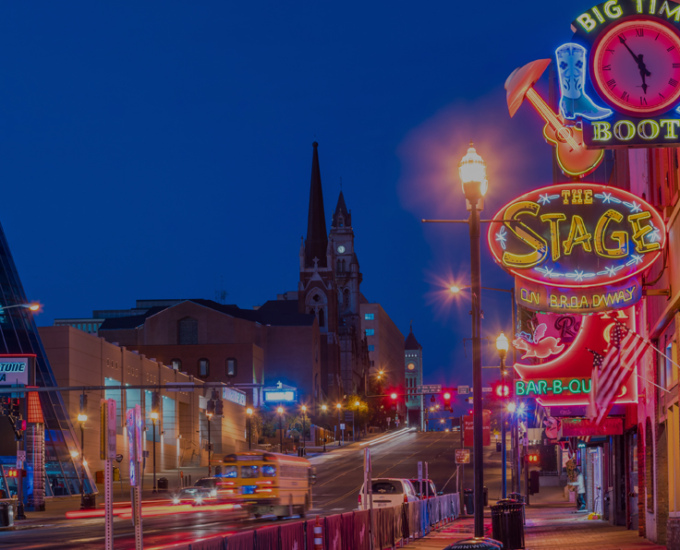 OCTOBER 16 – 18
(Monday – Wednesday)
NASHVILLE, TN
Webinars
SMI2U webinars allow SMI members to learn from "real world" experts within the SMI community. Each webinar is customized toward specific audiences – including executives, management, and supply chain professionals – depending upon the topic. SMI members are also encouraged to extend SMI2U webinar participation to their colleagues and other members of their management team so they too can take advantage of this opportunity to learn from "real world" experts. All SMI members receive email invitations to participate.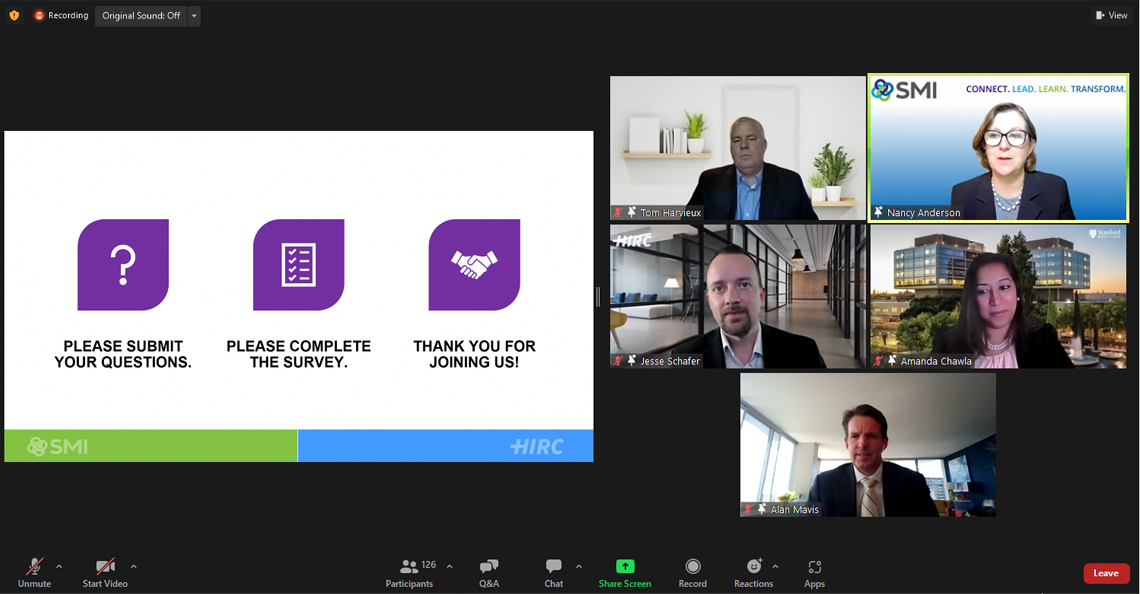 On September 27th, SMI and HIRC hosted a webinar Become More Resilient: How providers and suppliers can measure, improve, and collaborate for greater resiliency. The recording is now available: Become More Resilient: How providers and suppliers can measure, improve, and collaborate for greater resiliency