SMI Conversations With… Podcast Series
SMI's "Conversations with…" podcast series features SMI members interviewing C-Level executives from member organizations. Listen to the podcast on your computer or phone any time that works for you — at lunch, on a run, during your commute. All podcasts are approximately 20 minutes.
Episode
Featuring
Interviewed by
July 13, 2023
Episode 017: Conversations with…Pete Yonkman & Sam Banks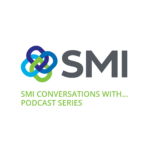 Featuring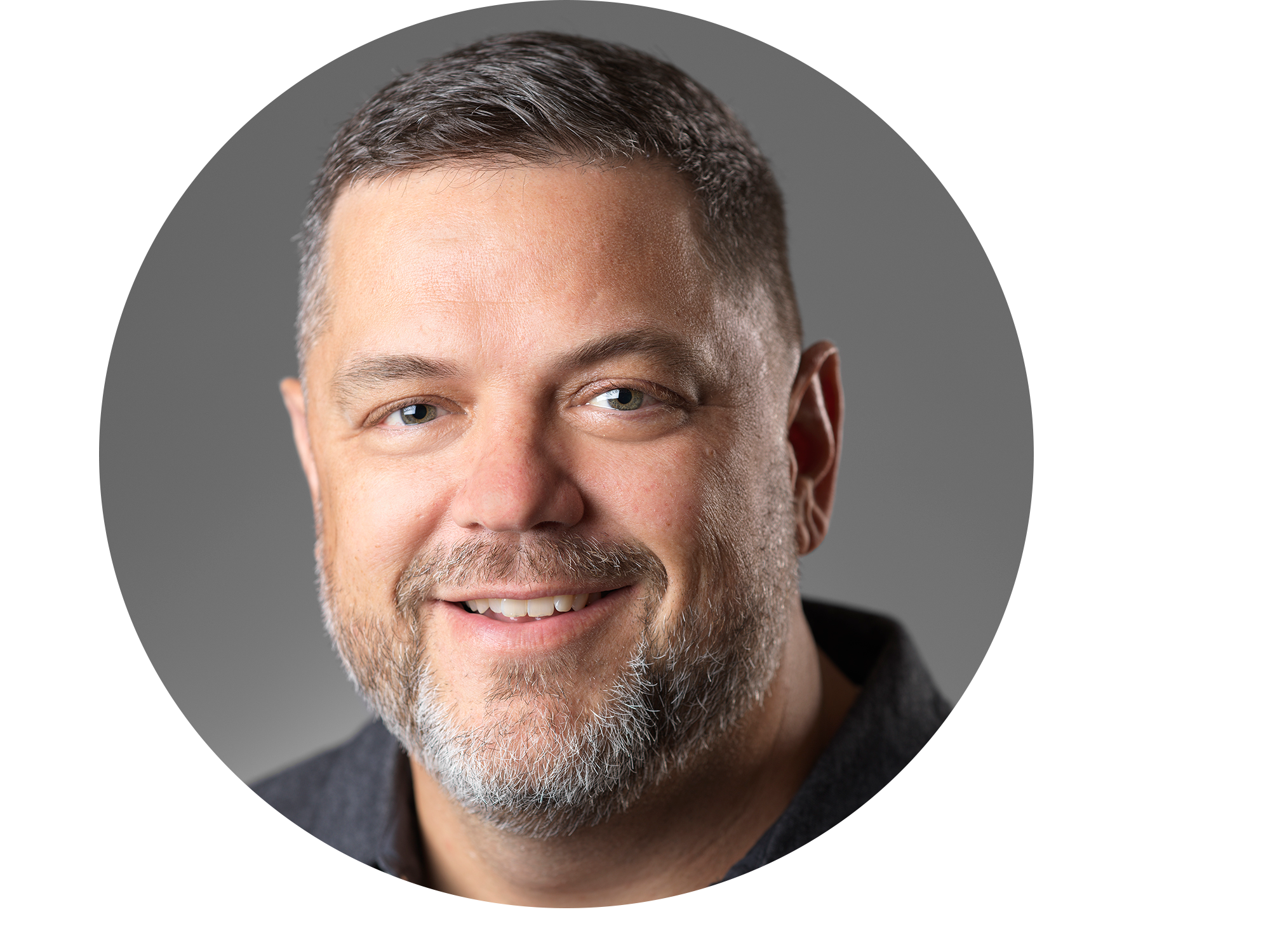 Pete Yonkman
President, Cook Medical
Interviewed by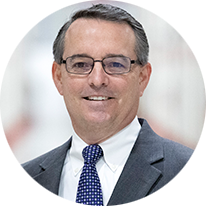 Sam Banks
Chief Procurement Officer & VP of Supply Chain, Indiana University Health
May 22, 2023
Episode 016: Conversations with…Peter Brereton and Ryan Kirane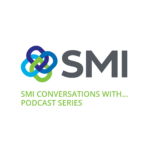 Featuring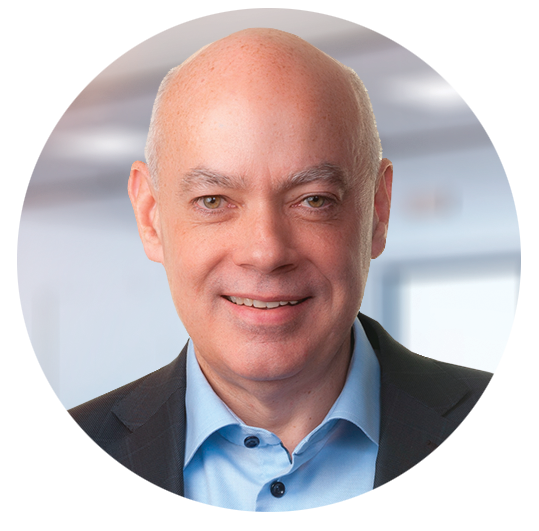 Peter Brereton
CEO, Tecsys
Interviewed by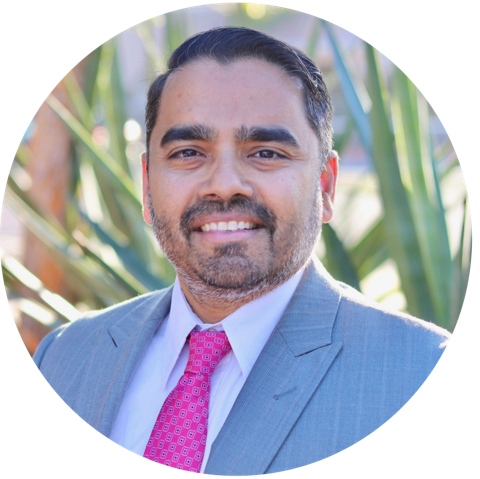 Ryan Kirane
VP Supply Chain Services I Sustainability Officer, HonorHealth
February 28, 2023
Episode 015: Conversations with…Cecelia Moore and Christine Arme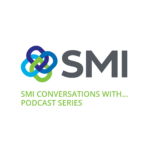 Featuring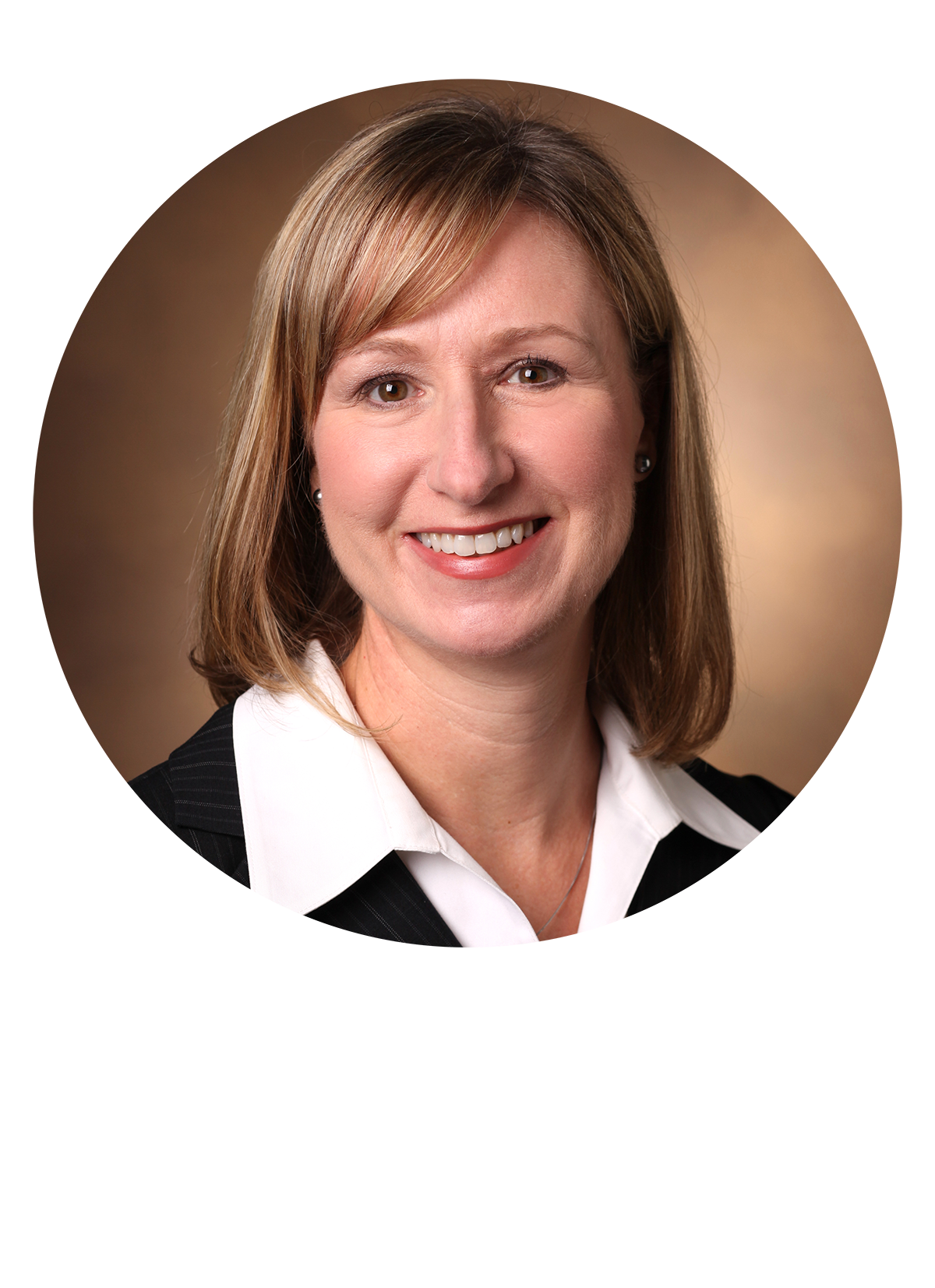 Cecelia Moore
Chief Financial Officer & Treasurer, Vanderbilt University Medical Center
Interviewed by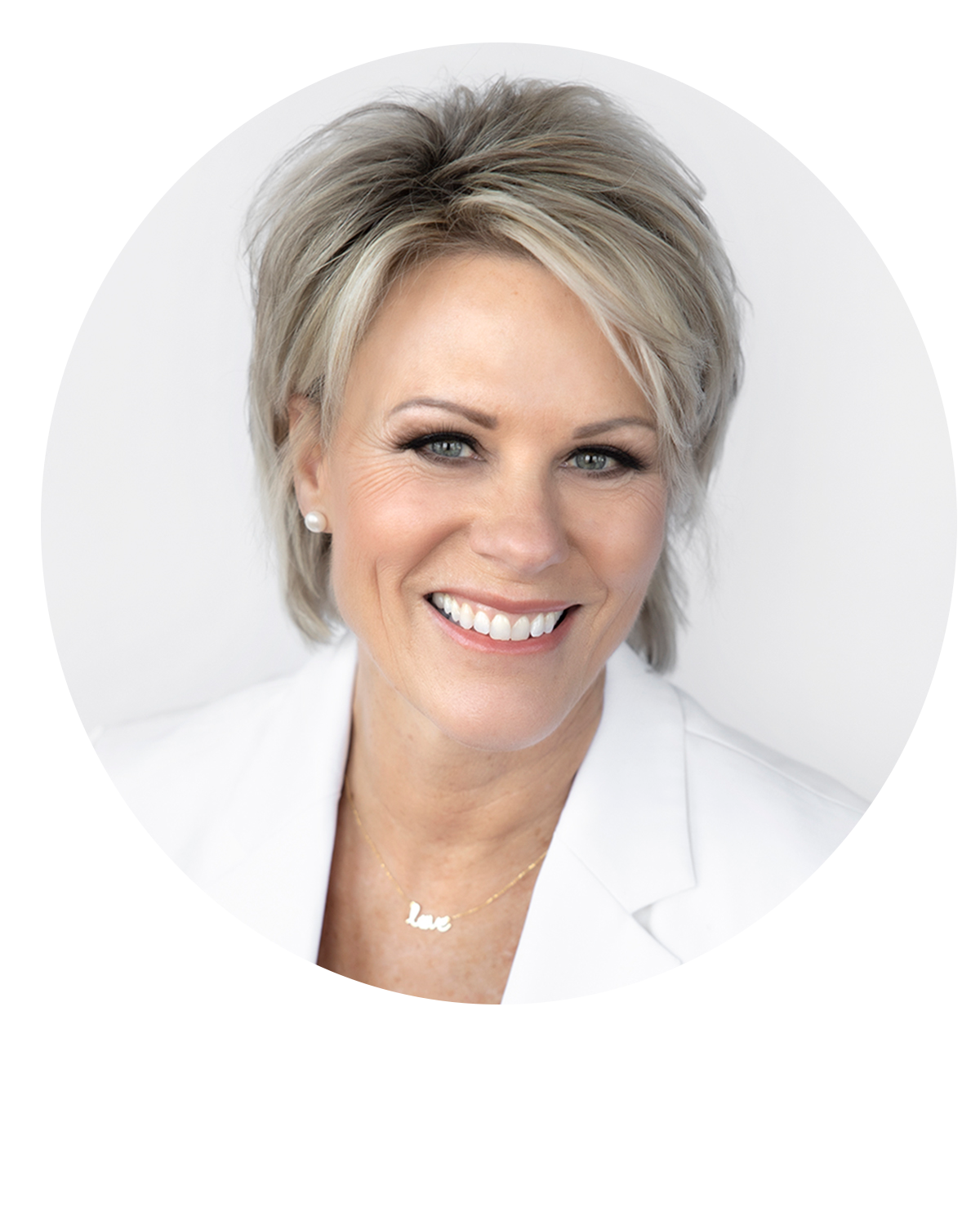 Christine Arme
Vice President Healthcare Systems, 3M
December 15, 2022
Episode 014: Conversations with…Kim Post and Peter Brereton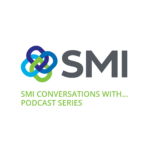 Featuring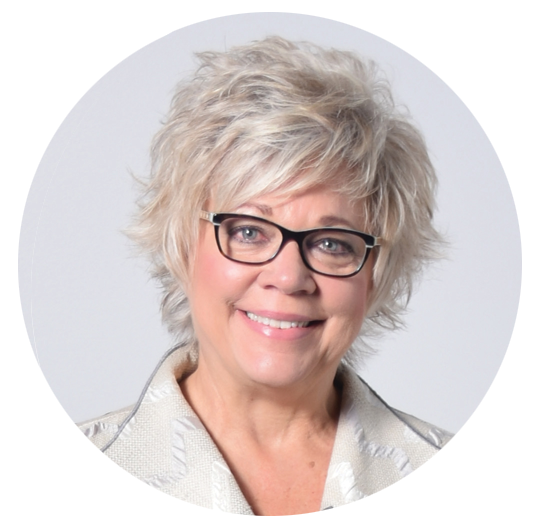 Kim Post, DNP, MBA, RN, NEA-BC
Executive VP, Chief Operations Officer, HonorHealth
Interviewed by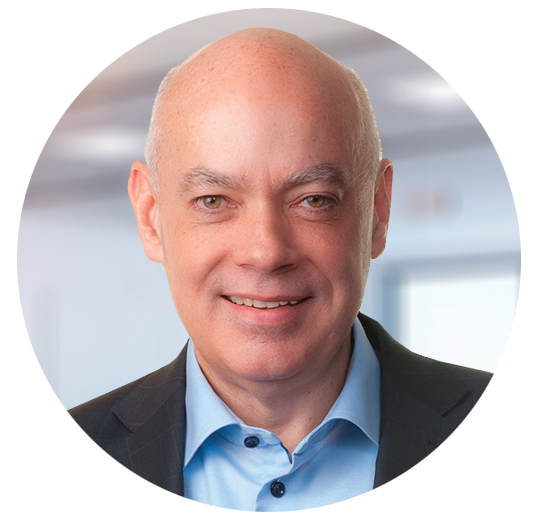 Peter Brereton
President and CEO, Tecsys
August 29, 2022
Episode 013: Conversations with… Bruce Johnson and Ryan Rotar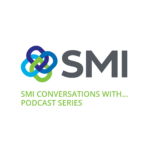 Featuring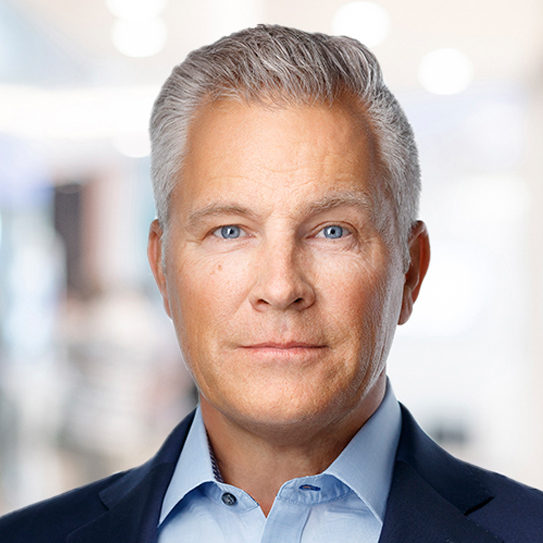 Bruce Johnson
President & CEO, GHX
Interviewed by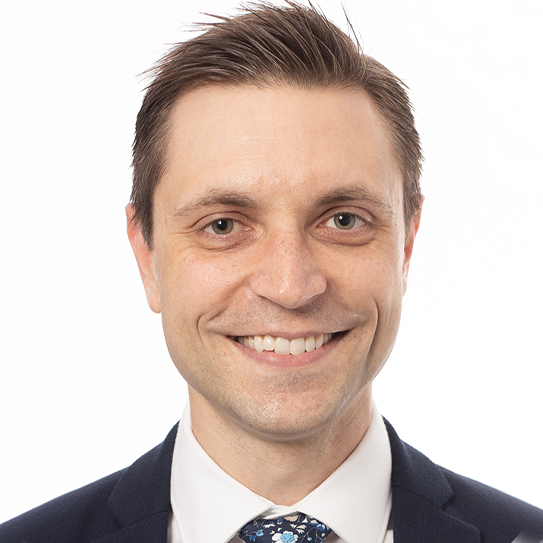 Ryan Rotar
HCS Director – ERP Systems, UNC Health
May 20, 2022
Episode 012: Conversations with… Jason Wells and Lisa Hohman
SMI latest "Conversations with…" podcast features Lisa Hohman and Jason Wells who discuss innovation, talent management, Adventist Health's 2030 strategy, as well as their digital first/digital front door initiatives.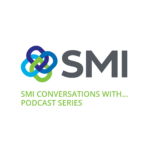 Featuring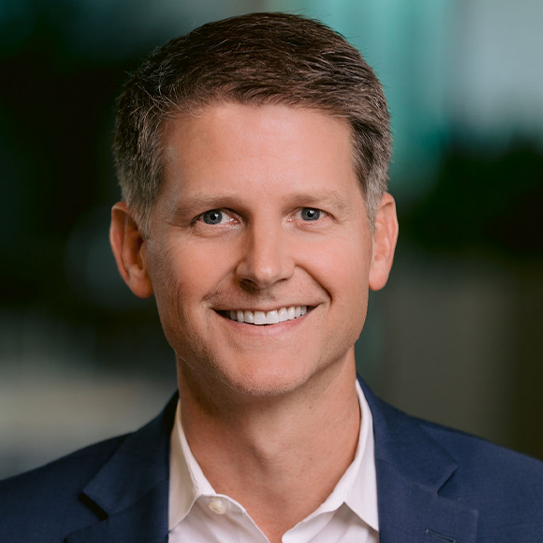 Jason Wells
Chief Strategy Officer, Adventist Health
Interviewed by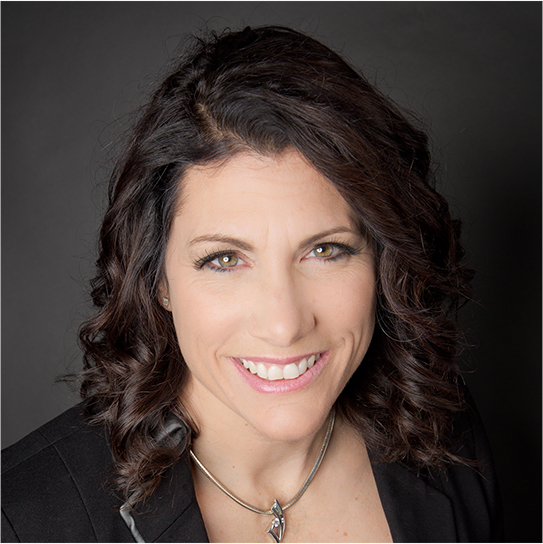 Lisa Hohman
CEO, Concordance Healthcare Solutions
December 3, 2021
Episode 011: Conversations with… Robert Rajalingam and Eric Tritch
Robert Rajalingam and Eric Tritch discuss leadership, future supply chain distribution strategies, care outside the hospital, partner relationships, diversity and inclusion, innovation, and mentorship.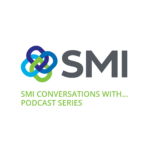 Featuring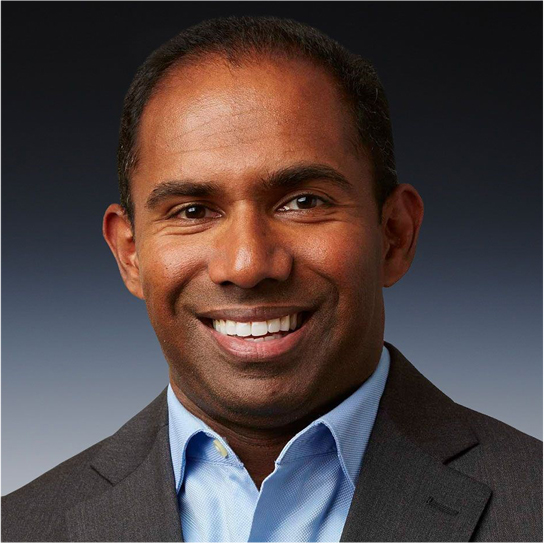 Robert Rajalingam
President, U.S. Medical Products & Distribution, Cardinal Health
Interviewed by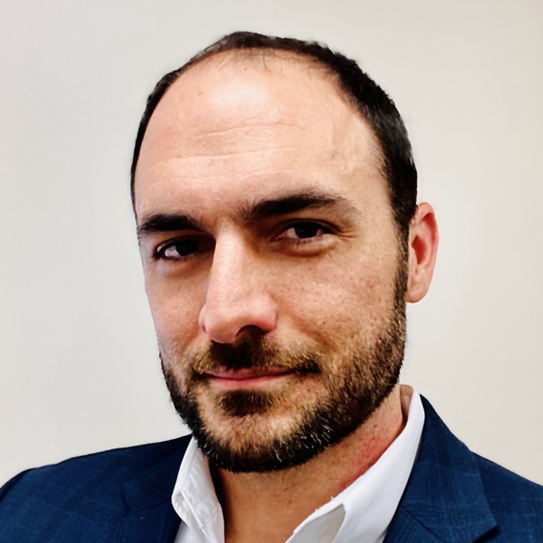 Eric Tritch
Vice President Supply Chain & Logistics, UChicago Medicine
November 1, 2021
Episode 010: Conversations with… Denise Rutherford and Tom Lubotsky
This podcast features an in-depth conversation with Denise Rutherford and Tom Lubotsky, who discuss lessons learned from COVID-19 and programs 3M has implemented to strengthen and reward their workforce, talent management and innovation.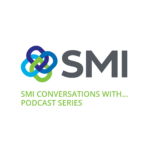 Featuring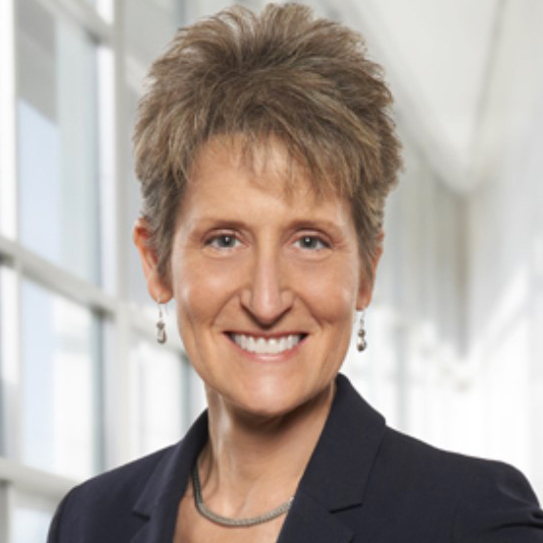 Denise Rutherford
Chief Corporate Affairs Officer, 3M
Interviewed by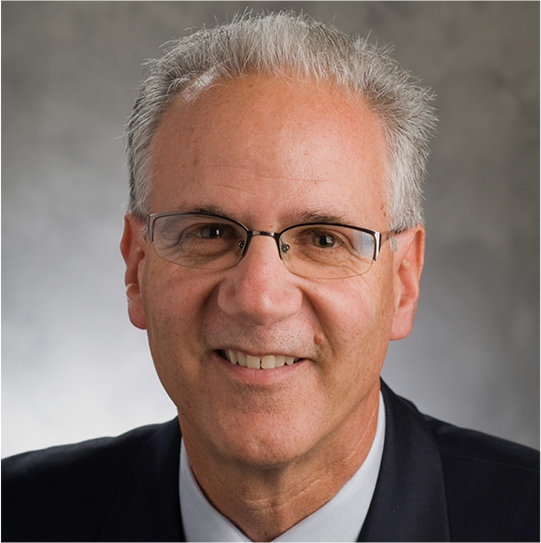 Tom Lubotsky
Vice President of Supply Chain, Allina Health
July 12, 2021
Episode 009: Conversations with… Dr. Redonda Miller, MD and Matt Gattuso
Dr. Redonda Miller and Matt Gattuso discuss the challenging aspect of leading The Johns Hopkins Hospital through the pandemic, clinical integration of supply chain, and what manufacturers, distributors and suppliers need to focus on to support hospitals moving out of the COVID-19 crisis.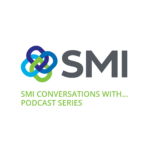 Featuring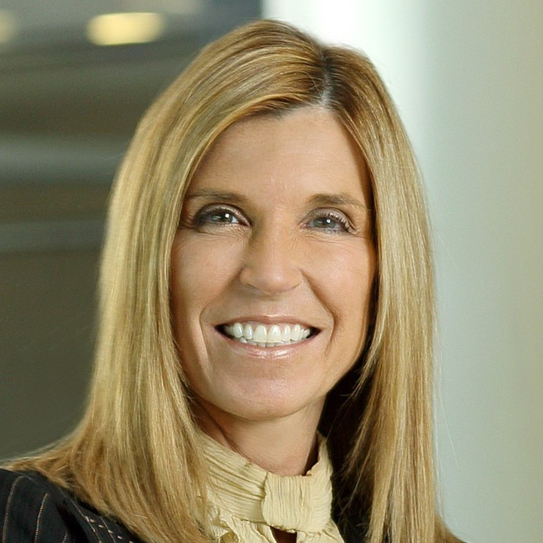 Redonda Miller MBA, MD
President, The Johns Hopkins Hospital
Interviewed by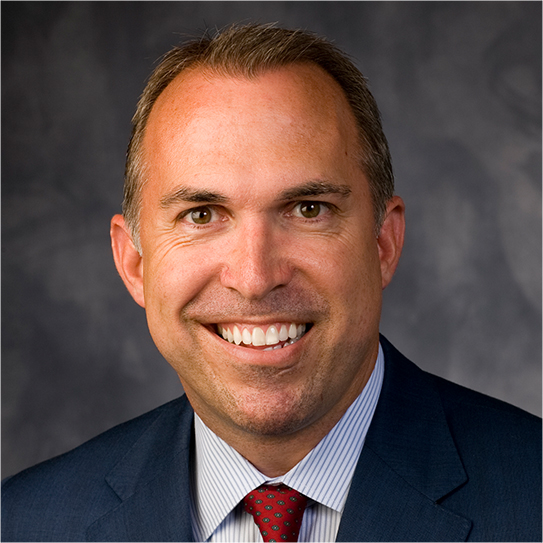 Matt Gattuso
SVP, Enterprise Sales, Americas, Owens & Minor, Inc.
May 25, 2021
Episode 008: Conversations with… Mary Beth Lang and Jane Pleasants
Mary Beth Lang was named to the Top 100 women in supply chain across all industries from Supply Chain Digital in 2021. During this podcast, Mary Beth talks leading her team through the pandemic, supply chain innovation, future strategies and why women play a vital role in healthcare.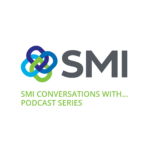 Featuring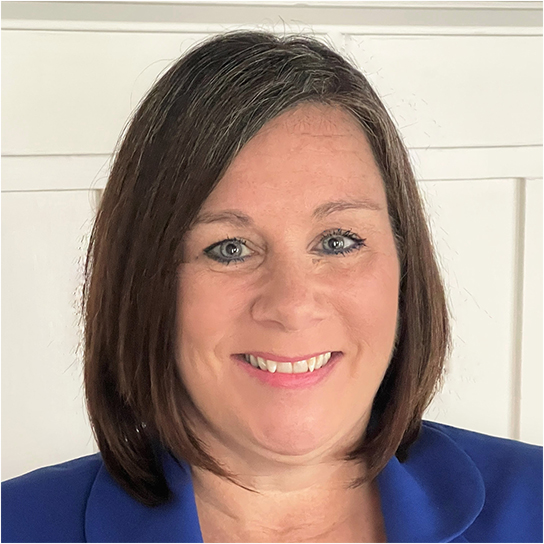 Mary Beth Lang
Chief Supply Chain & Procurement Office, Kaiser Permanente
Interviewed by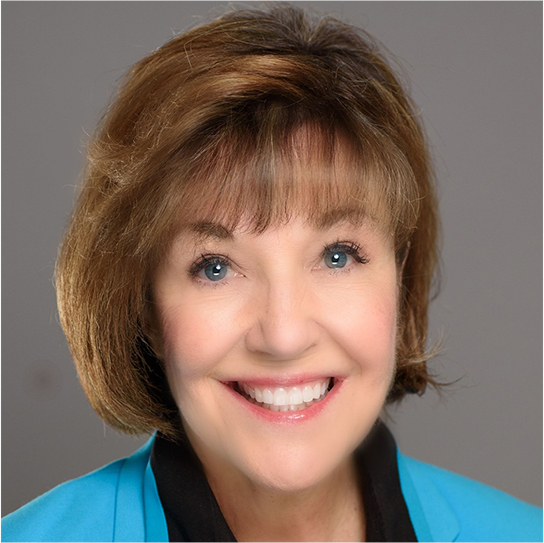 Jane Pleasants
Executive Director, SMI