WELCOME TO SMI:


CONNECT. LEAD. LEARN. TRANSFORM.

SMI is a unique, non-profit, member-driven community of providers, suppliers, distributors, and disruptors working together to reshape the supply chain and improve patient-centric healthcare delivery in this time of transformative change.

SMI is for senior leaders leaning in to make a difference through positive action. Our members work side-by-side to understand and anticipate supply chain challenges and opportunities. Through impactful initiatives, we develop tools and best practices that transform the industry.

Our members enjoy networking opportunities that promote candid conversations, foster long-lasting, productive relationships, and build trust between trading partners.
Our Unique Advantages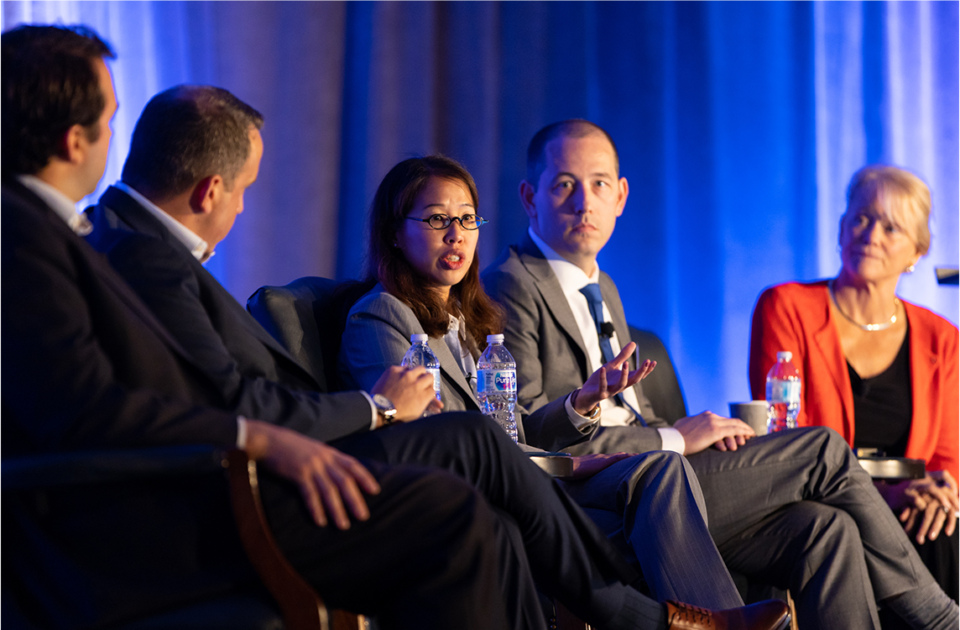 Executive Leaders Only
SMI participation is by invitation and limited to senior leaders to assure meaningful peer-to-peer networking, collaboration, and problem-solving. Learn more about membership and our member community.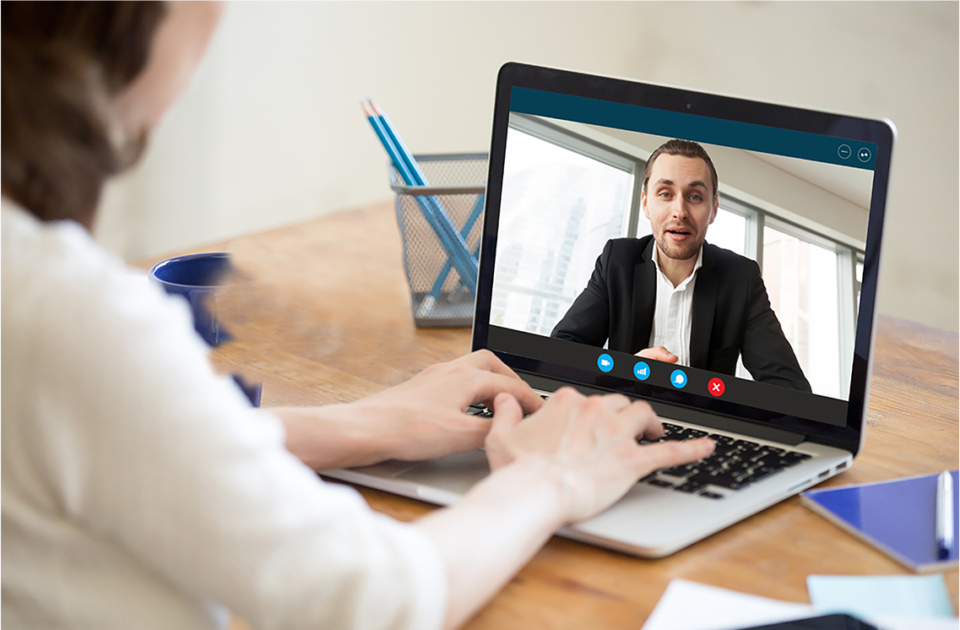 Non-commercial Focus
As a non-profit, non-commercial organization, SMI creates a community of trust where members can forge productive working relationships without the distractions of competitive pressures or sales pitches. Tools created by SMI members are freely available to help foster industry-wide progress.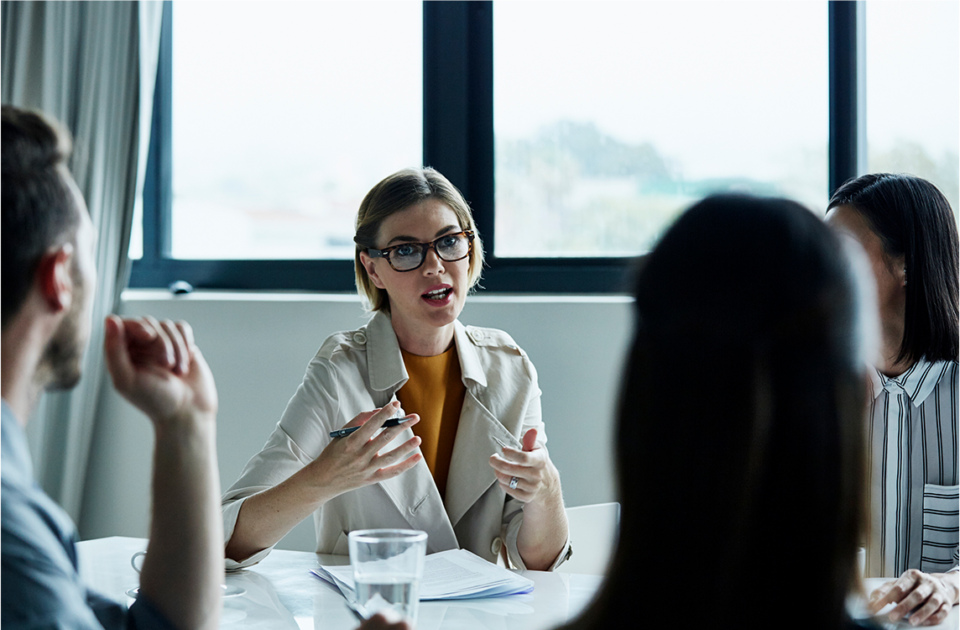 Small Group, Big Impact
SMI membership is limited to allow productive collaboration and to ensure every member has a voice. Through our Forums, special events, and initiatives developed within our Thought Leadership Councils, SMI members focus on targeted, high-impact, achievable goals.
Our Vision
To be the pre-eminent venue for supply chain innovation leading to higher-value healthcare.
Our Mission
To advance supply chain performance by uniting executive thought leaders from provider organizations and industry focused on education, practice sharing, and transformative improvements.