SMI Conversations With… Podcast Series
SMI's "Conversations with…" podcast series features SMI members interviewing C-Level executives from member organizations. Listen to the podcast on your computer or phone any time that works for you — at lunch, on a run, during your commute. All podcasts are approximately 20 minutes.
Episode
Featuring
Interviewed by
April 27, 2021
Episode 007: Conversations with… Dr. Marc Harrison, MD and Lara Latham
As the leader of Intermountain Healthcare's 25 hospitals, Dr. Marc Harrison shares his thoughts on innovation, leadership strategies, speed to action during the pandemic, partnerships, and population health with SMI Board Member Lara Latham.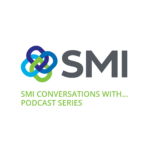 Featuring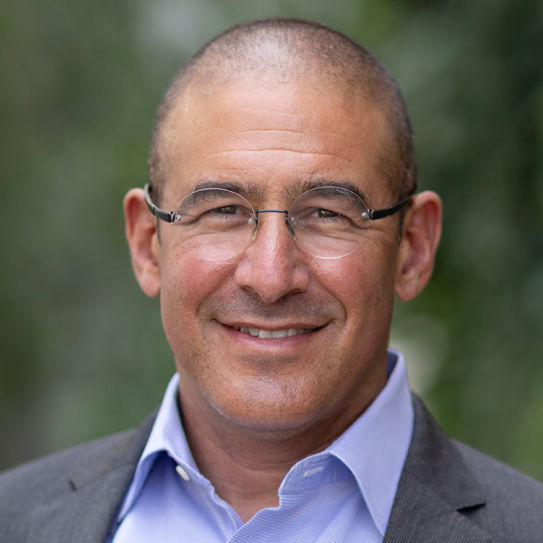 Dr. Marc Harrison, MD
President & CEO, Intermountain Healthcare
Interviewed by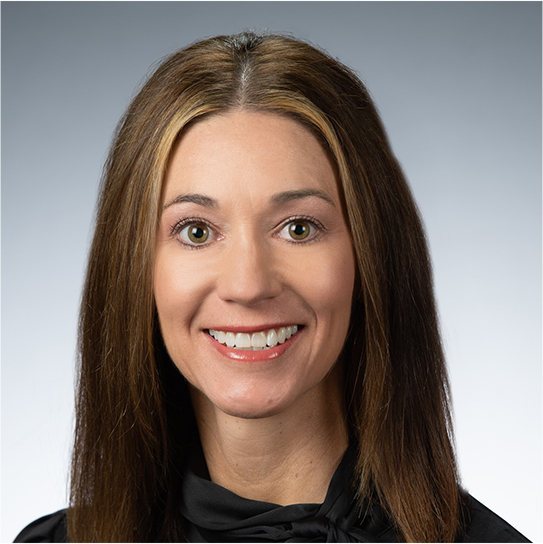 Lara Latham
Vice President of Healthcare Systems, Stryker
March 31, 2021
Episode 006: Conversations with… Charlie Mills and John Wright
Charlie Mills shares his perspective on innovation and distribution, supply chain resiliency and what it means to be a great customer.  Learn about where supply distribution is going in the future!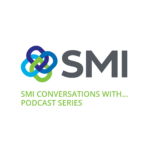 Featuring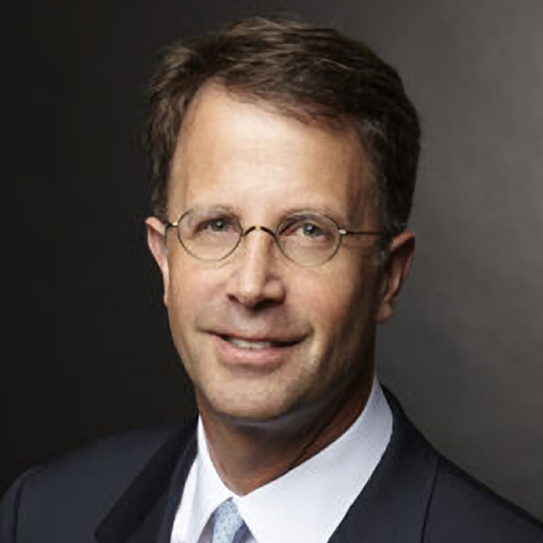 Charlie Mills
CEO, Medline
Interviewed by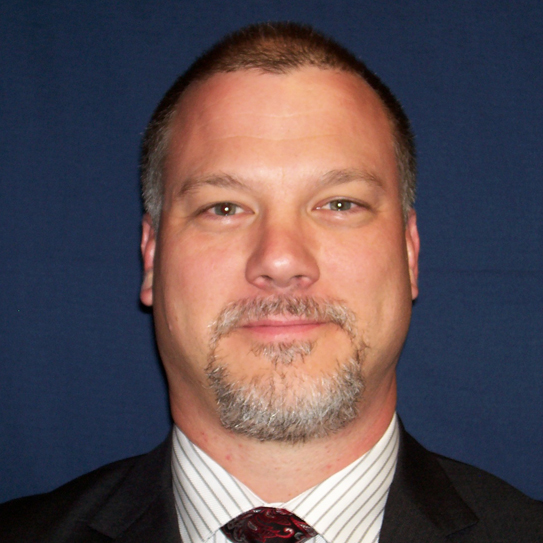 John Wright
VP, Supply Chain & Support Services, Intermountain Healthcare
February 5, 2021
Conversations with… Steve Adams
This podcast features a conversation with Steve Adams from the Strategic National Stockpile.  In this podcast, Steve outlines the challenges and plans to improve the stockpile as they continue to address national requirements of the COVID-19 pandemic. Gain some valuable insight on the strategic national stockpile by listening to Steve's comments.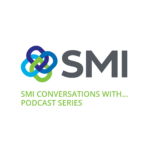 Featuring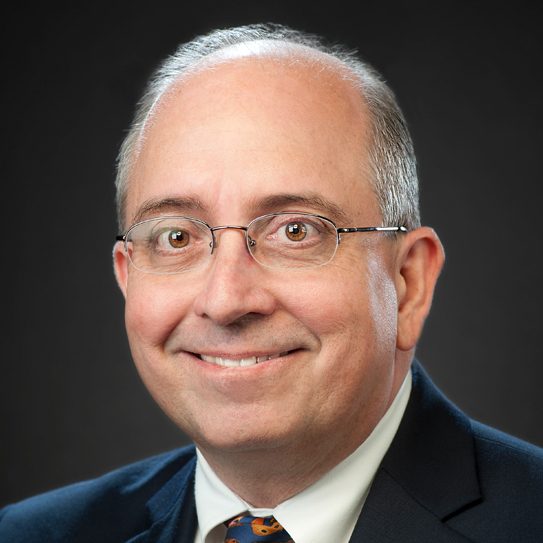 Steve Adams
Acting Director of the Strategic National Stockpile
January 31, 2021
EPISODE 005: Conversations With… Ed Pesicka and Jim Szilagy
Ed Pesicka talks with Jim Szilagy on how distribution is changing due to COVID-19, leadership, telehealth, and the changing landscape of healthcare.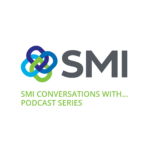 Featuring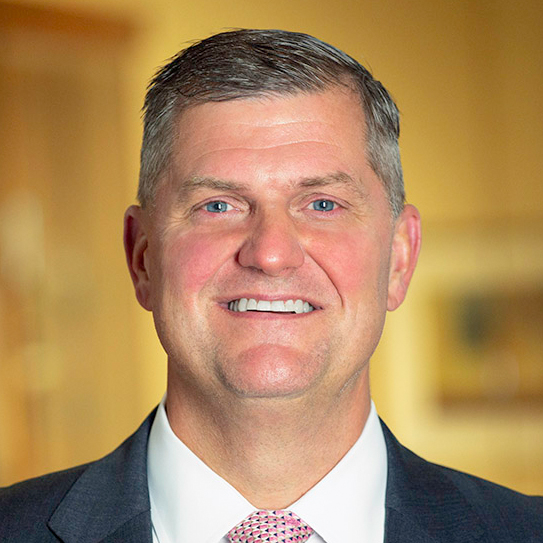 Ed Pesicka
President & CEO, Owens & Minor
Interviewed by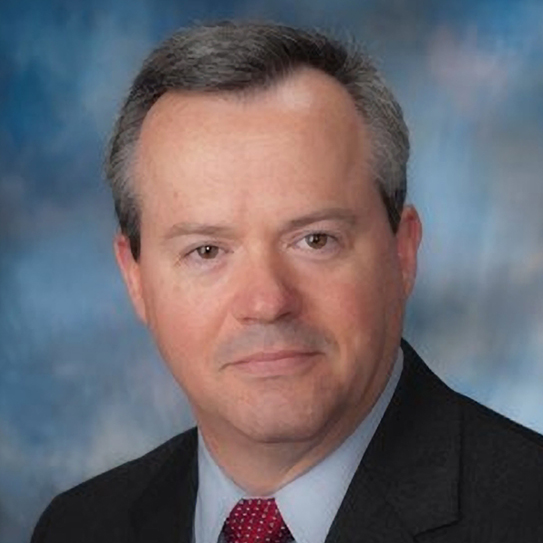 Jim Szilagy
VP & CSCO, UPMC
December 31, 2020
EPISODE 004: Conversations With… Terry Shaw and Karen Conway
Terry Shaw shares insights with Karen Conway on how they were able to support employees and their communities during COVID-19 as well as future initiatives across health systems in multiple states.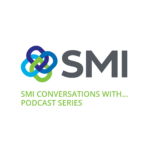 Featuring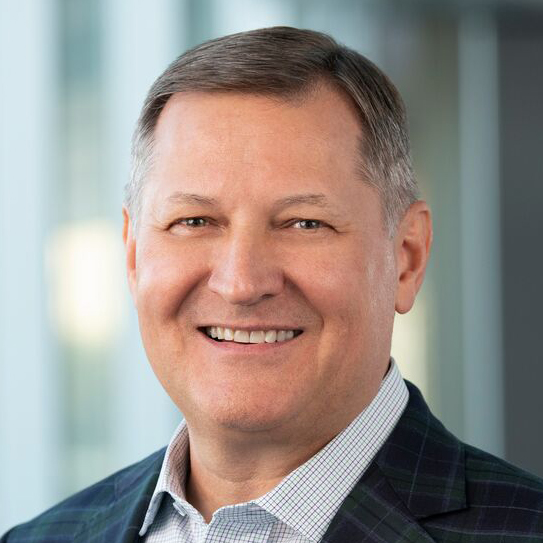 Terry Shaw
CEO, AdventHealth
Interviewed by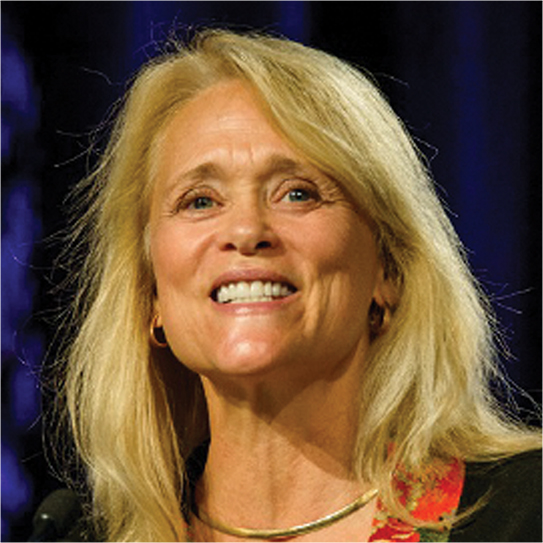 Karen Conway
VP of Healthcare Value, GHX
December 9, 2020
SMI PODCAST: Conversations with… Lindsey Piegza
The State of the US Economy & Economic Outlook Post COVID-19
During this 25-minute podcast, Lindsey Piegza presents on the state of the US economy including insights on pandemic spending, GDP growth, inflation, and financial rebounding post COVID-19. Listen to this on-demand podcast to gain a 10,000 ft. view of what's happening in the financial sector.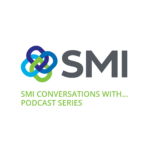 Featuring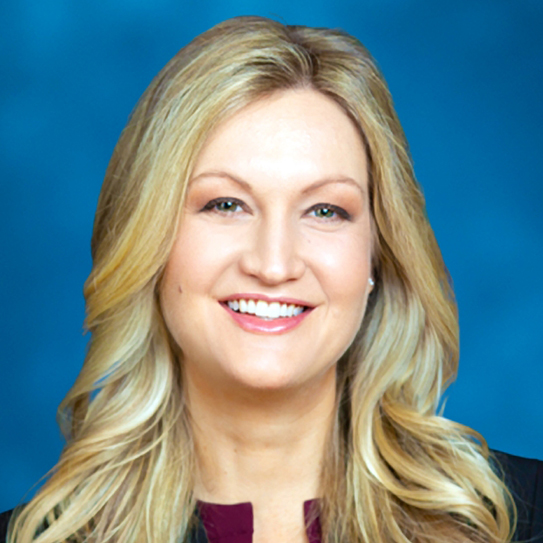 Lindsey Piegza
Chief Economist, Stifel, Nicolaus & Company
November 30, 2020
EPISODE 003: Conversations With… Sandy Douglas and Marisa Farabaugh
During this podcast Sandy and Marisa discuss insights on manufacturing, customer loyalty and response, and diversity and inclusion from Sandy's vast knowledge and experience.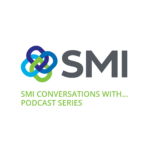 Featuring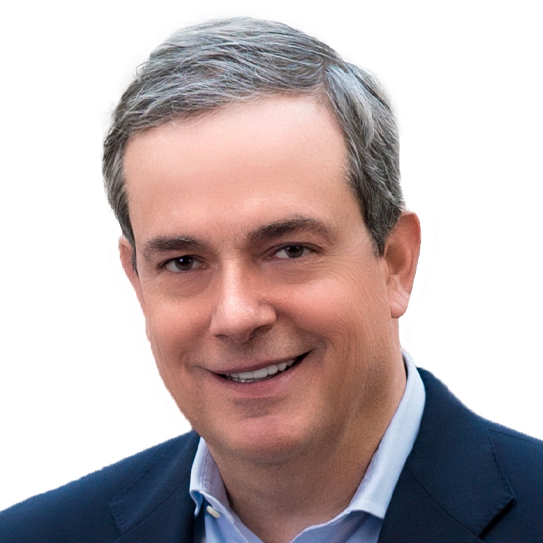 Sandy Douglas
CEO, Staples
Interviewed by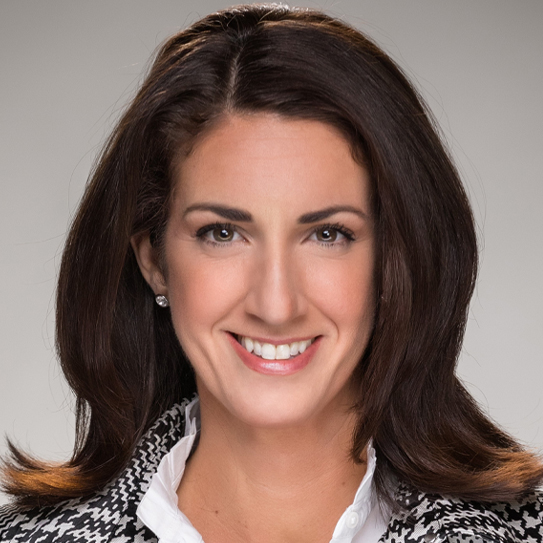 Marisa Farabaugh
CSCO, AdventHealth
October 30, 2020
EPISODE 002: Conversations With… Michael Dowling and Steve Gundersen
Michael Dowling shares heroic and heart wrenching stories from the front lines during the COVID-19 crisis at Northwell Health. Michael and Steve talk about the tremendous compassion and care delivered to thousands of patients at the height of the pandemic and how Northwell Health responded to the immense demands while dealing with supply shortages. Michael and Steve also discuss the importance of building trusted relationship between trading partners.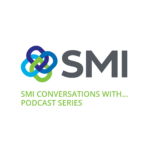 Featuring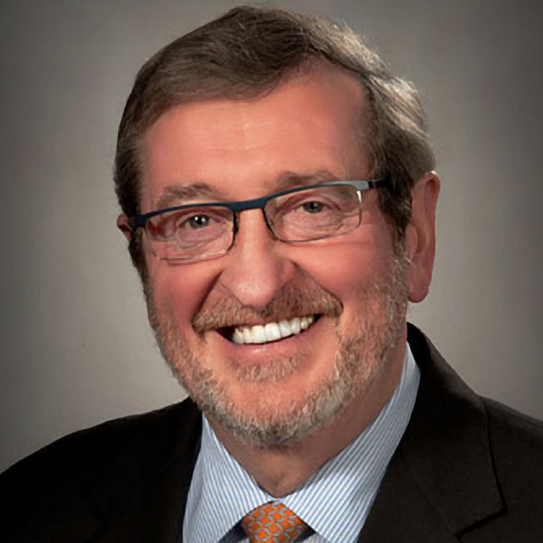 Michael Dowling
CEO, Northwell Health
Interviewed by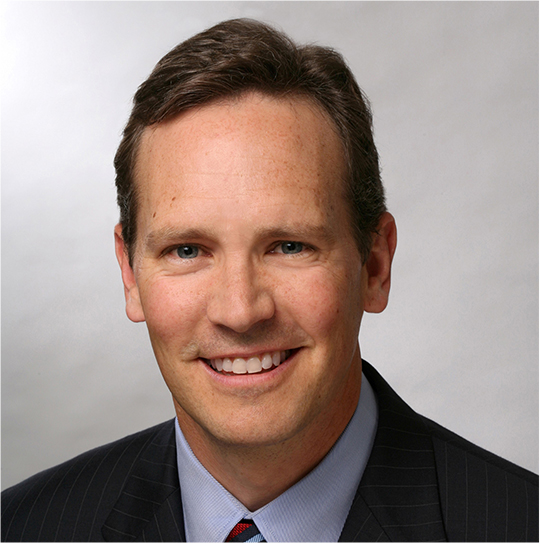 Steve Gundersen
VP & GM, BD
September 30, 2020
EPISODE 001: Conversations With… Podcast
Tom Polen talks with SMI Board Member Donna Drummond about assuming the top leadership role at BD and his approach to varying leadership styles, while engaging the full team during the COVID-19 crisis. Tom and Donna discuss areas of focus during the pandemic, ensuring supply and innovation.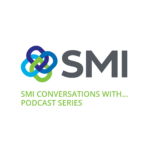 Featuring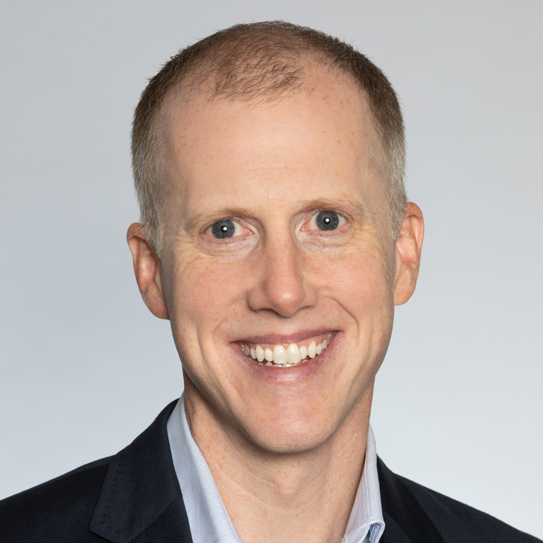 Tom Polen
CEO, BD
Interviewed by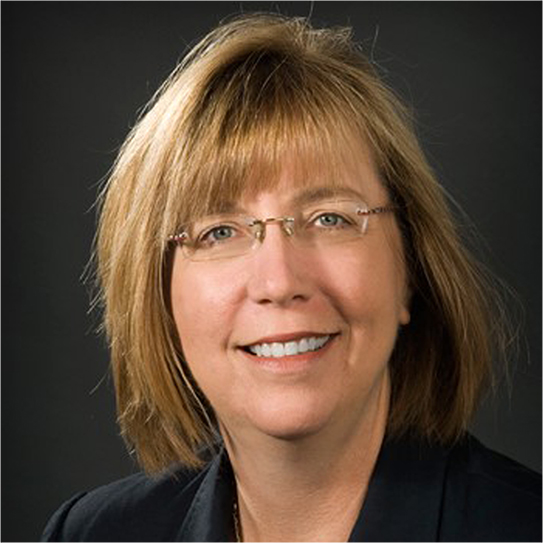 Donna Drummond
SVP & Chief Expense Officer, Northwell Health