SMI Conversations With… Podcast Series
SMI's "Conversations with…" podcast series features SMI members interviewing C-Level executives from member organizations. Listen to the podcast on your computer or phone any time that works for you — at lunch, on a run, during your commute. All podcasts are approximately 20 minutes.
Episode
Featuring
Interviewed by
May 20, 2022
Episode 012: Conversations with… Jason Wells and Lisa Hohman
SMI latest "Conversations with…" podcast features Lisa Hohman and Jason Wells who discuss innovation, talent management, Adventist Health's 2030 strategy, as well as their digital first/digital front door initiatives.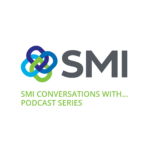 Featuring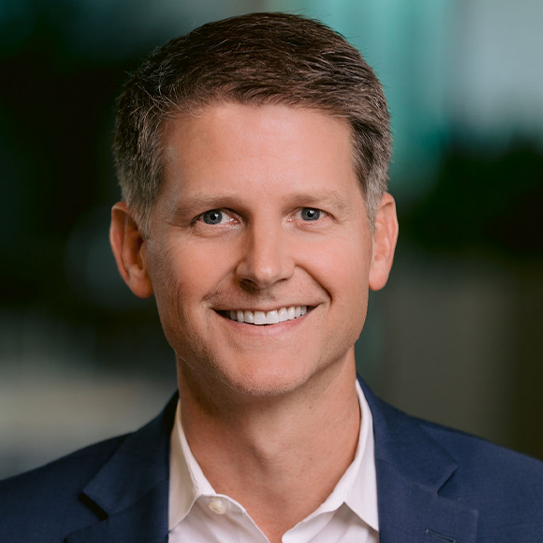 Jason Wells
Chief Strategy Officer, Adventist Health
Interviewed by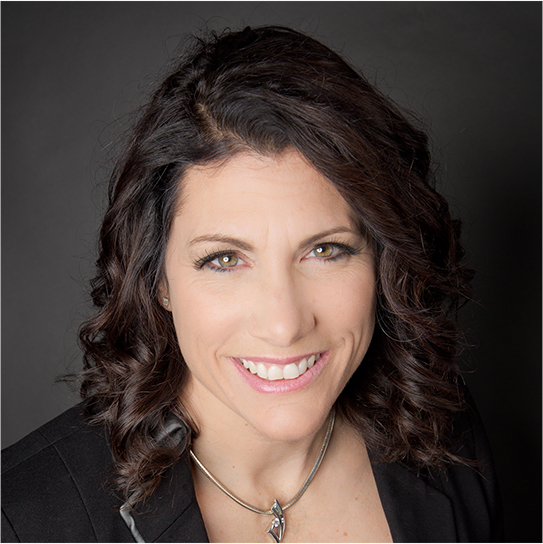 Lisa Hohman
CEO, Concordance Healthcare Solutions