SMI Conversations With… Podcast Series
SMI's "Conversations with…" podcast series features SMI members interviewing C-Level executives from member organizations. Listen to the podcast on your computer or phone any time that works for you — at lunch, on a run, during your commute. All podcasts are approximately 20 minutes.
Episode
Featuring
Interviewed by
November 1, 2021
Episode 010: Conversations with… Denise Rutherford and Tom Lubotsky
This podcast features an in-depth conversation with Denise Rutherford and Tom Lubotsky, who discuss lessons learned from COVID-19 and programs 3M has implemented to strengthen and reward their workforce, talent management and innovation.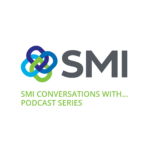 Featuring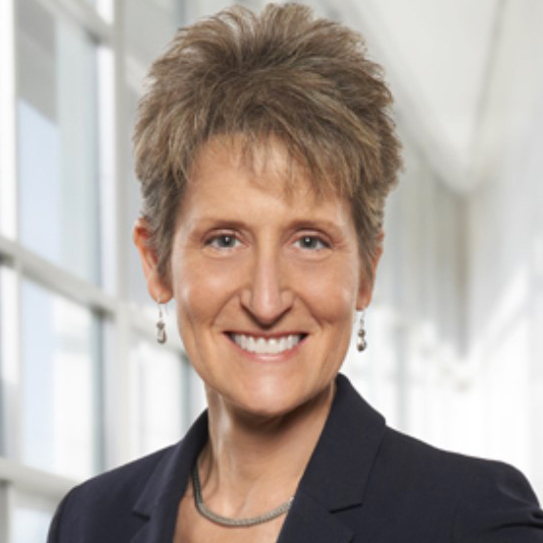 Denise Rutherford
Chief Corporate Affairs Officer, 3M
Interviewed by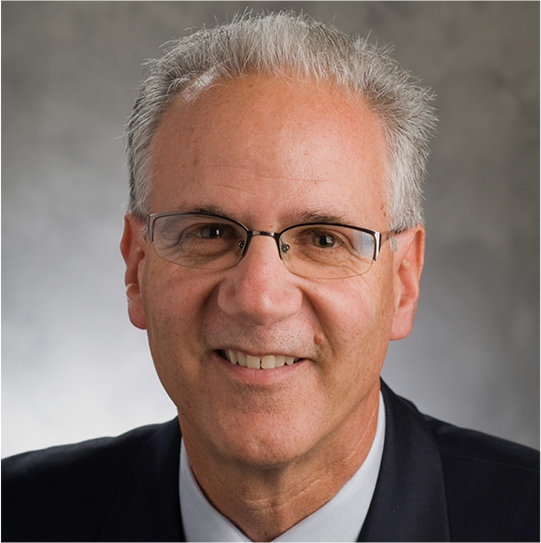 Tom Lubotsky
Vice President of Supply Chain, Allina Health