SMI Conversations With… Podcast Series
SMI's "Conversations with…" podcast series features SMI members interviewing C-Level executives from member organizations. Listen to the podcast on your computer or phone any time that works for you — at lunch, on a run, during your commute. All podcasts are approximately 20 minutes.
Episode
Featuring
Interviewed by
April 27, 2021
Episode 007: Conversations with… Dr. Marc Harrison, MD and Lara Latham
As the leader of Intermountain Healthcare's 25 hospitals, Dr. Marc Harrison shares his thoughts on innovation, leadership strategies, speed to action during the pandemic, partnerships, and population health with SMI Board Member Lara Latham.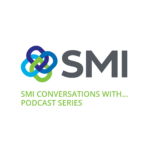 Featuring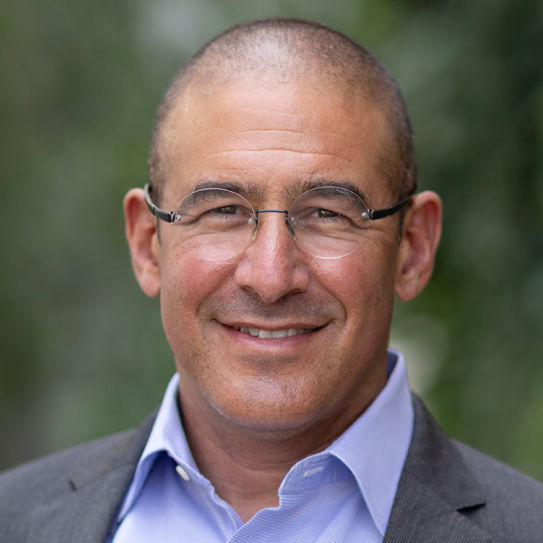 Dr. Marc Harrison, MD
President & CEO, Intermountain Healthcare
Interviewed by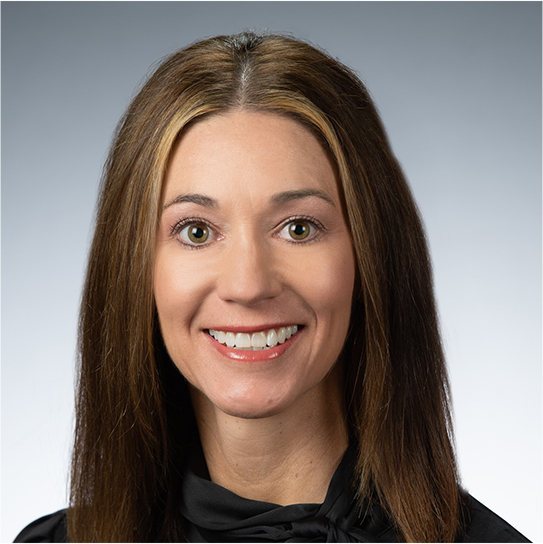 Lara Latham
Vice President of Healthcare Systems, Stryker