SMI Conversations With… Podcast Series
SMI's "Conversations with…" podcast series features SMI members interviewing C-Level executives from member organizations. Listen to the podcast on your computer or phone any time that works for you — at lunch, on a run, during your commute. All podcasts are approximately 20 minutes.
Episode
Featuring
Interviewed by
November 30, 2020
EPISODE 003: Conversations With… Sandy Douglas and Marisa Farabaugh
During this podcast Sandy and Marisa discuss insights on manufacturing, customer loyalty and response, and diversity and inclusion from Sandy's vast knowledge and experience.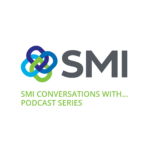 Featuring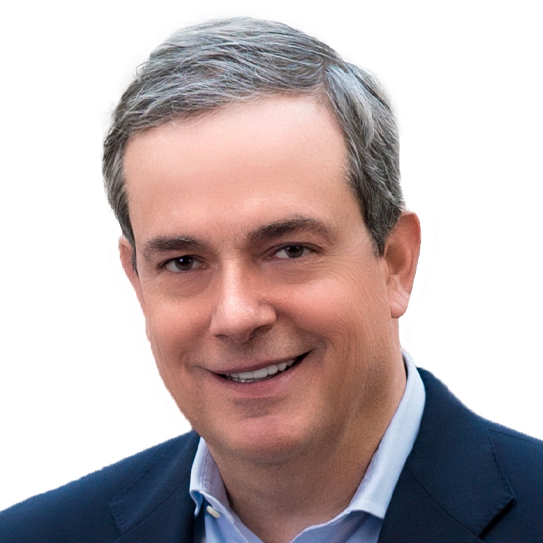 Sandy Douglas
CEO, Staples
Interviewed by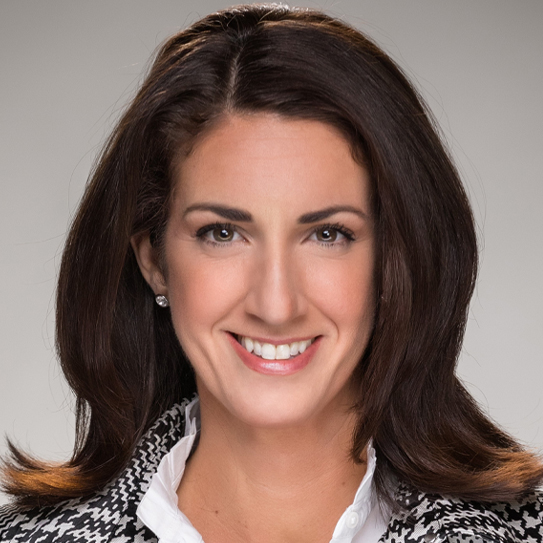 Marisa Farabaugh
CSCO, AdventHealth