SMI Conversations With… Podcast Series
SMI's "Conversations with…" podcast series features SMI members interviewing C-Level executives from member organizations. Listen to the podcast on your computer or phone any time that works for you — at lunch, on a run, during your commute. All podcasts are approximately 20 minutes.
Episode
Featuring
Interviewed by
October 30, 2020
EPISODE 002: Conversations With… Michael Dowling and Steve Gundersen
Michael Dowling shares heroic and heart wrenching stories from the front lines during the COVID-19 crisis at Northwell Health. Michael and Steve talk about the tremendous compassion and care delivered to thousands of patients at the height of the pandemic and how Northwell Health responded to the immense demands while dealing with supply shortages. Michael and Steve also discuss the importance of building trusted relationship between trading partners.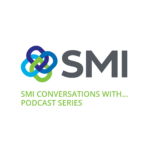 Featuring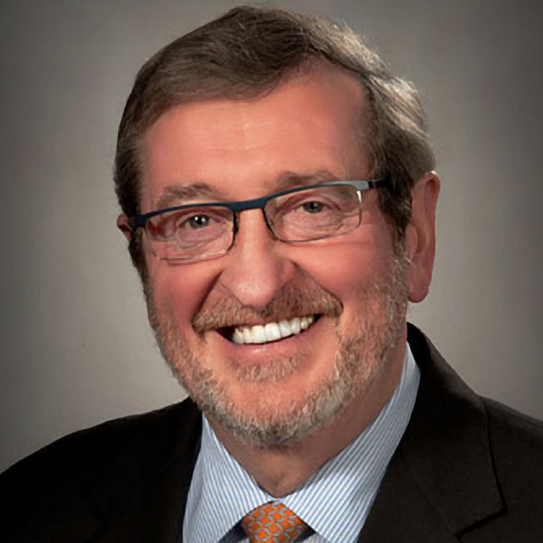 Michael Dowling
CEO, Northwell Health
Interviewed by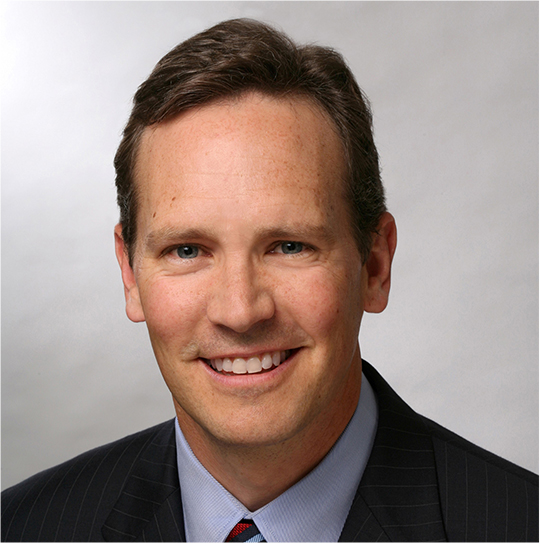 Steve Gundersen
VP & GM, BD