SMI Conversations With… Podcast Series
SMI's "Conversations with…" podcast series features SMI members interviewing C-Level executives from member organizations. Listen to the podcast on your computer or phone any time that works for you — at lunch, on a run, during your commute. All podcasts are approximately 20 minutes.
Episode
Featuring
Interviewed by
September 30, 2020
EPISODE 001: Conversations With… Podcast
Tom Polen talks with SMI Board Member Donna Drummond about assuming the top leadership role at BD and his approach to varying leadership styles, while engaging the full team during the COVID-19 crisis. Tom and Donna discuss areas of focus during the pandemic, ensuring supply and innovation.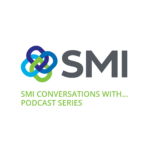 Featuring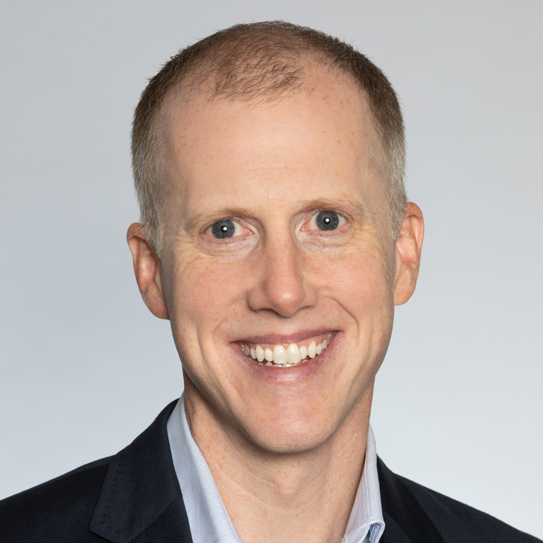 Tom Polen
CEO, BD
Interviewed by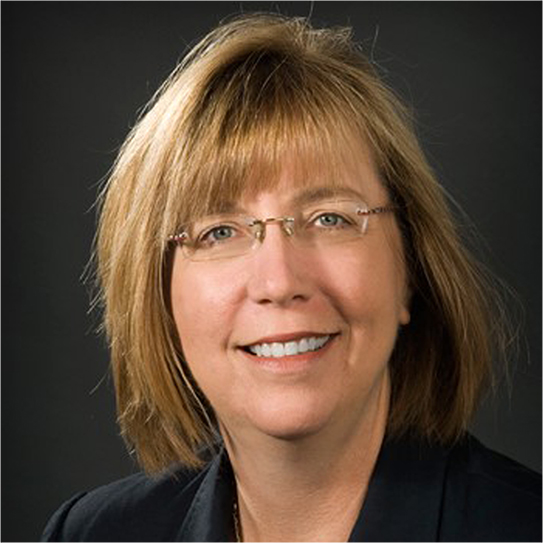 Donna Drummond
SVP & Chief Expense Officer, Northwell Health