Steering Committee
The Steering Committee provides guidance to ensure SMI Thought Leadership Councils are focused on work that will lead to meaningful change and transformation.
Co-Chairs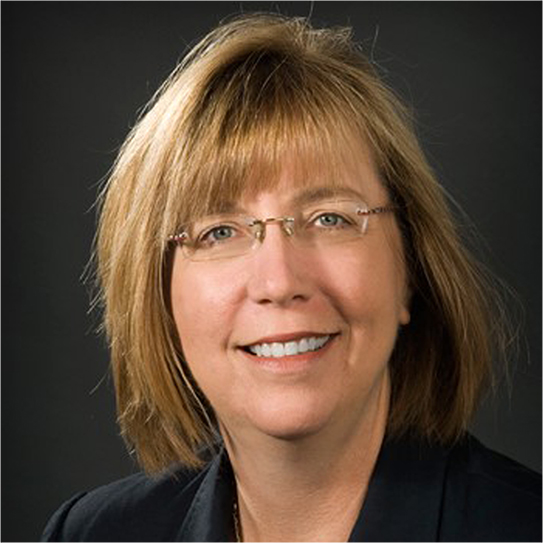 Donna Drummond
Provider Co-Chair

Read Bio
Ms. Drummond is a member of the senior leadership team at Northwell. She is primarily responsible for the leadership of the following shared services: supply chain, pharmacy, central sterile and central biomedical services. She is the chair of the board of directors of our central sterile joint venture with Synergy Health plc. The Vivo Health retail and specialty pharmacy's, with over $100 million in annual revenue, also report to Ms. Drummond.
She has previously served as chief procurement officer, responsible for leadership of the supply chain, including contracting, purchasing, accounts payable and supply expense management.
A certified public accountant, Ms. Drummond joined North Shore-LIJ in 2002 as vice president, material support services. In that role she established a financial reporting and analysis team to execute a proactive procurement strategy of continuous improvement and increased support. In addition, in managing accounts payable, she implemented processes to enhance the monitoring and reduction of expenses.
Before coming to North Shore-LIJ, Ms. Drummond held a number of positions with J.P. Morgan & Co., Inc. where she worked for 15 years. Prior to that, she was employed by Deloitte, Haskins & Sells.
Ms. Drummond holds a Bachelor of Science degree in accounting from Saint John's University, Queens, NY.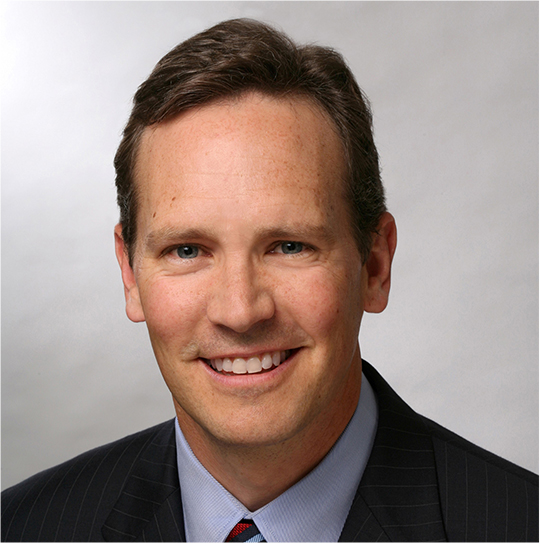 Steve Gundersen
Industry Partner Co-Chair
Read Bio
Steve Gundersen serves as SMI's Board Chair. Steve recently retired from BD (Becton Dickinson & Co.) where he was employed for his entire career.
During his tenure, he held various commercial and general management leadership positions. Steve was accountable for commercial strategy related IDN, GPO, Supply Chain, e-commerce and Distribution. He led BD Preanalytical Systems (Vacutainer brand) sample collection diagnostic business. Most recently, he served as Vice President and General Manager of the US Region where he was accountable for the Company's comprehensive commercial strategy and execution. His primary focus was to align BD resources toward unique and transformative partnerships with leading healthcare providers. He was a member of the BD US Leadership Team and the BD Executive Leadership Team. Prior to that, Steve served as President, BD Canada. During that time he was responsible for the integration of two significant acquisitions (CareFusion, CR Bard) into BD.
Throughout his career, Mr. Gundersen has actively participated in healthcare industry organizations that focus upon optimizing patient care and reducing total cost. Steve served on the Board of Directors for MEDEC Canada. MEDEC advocates to increase patient access to innovative medical technologies that yield valuable health outcomes. Steve has served on the Board of Directors for Strategic Marketplace Initiatives before, from its inception until 2015; he previously was SMI Chairman of the Board from 2011-2014.
The mission of the Steering Committee is to guide the SMI Thought Leadership Councils in alignment with SMI's mission, vision and strategic plan, representing the collective voices of the membership.
Get Involved
Learn more about SMI membership
Experience the satisfaction of working side-by-side with your provider and industry partner peers making a positive impact on healthcare supply chain performance as you build your network.
Email us about membership and our fee structure today