Physician Advisory Council
This first-of-its-kind Advisory Council brings together physicians with supply chain expertise from both provider and industry partner organizations. The Council will provide consultation and support to other Thought Leadership Councils on a range of topics, including collaboration between providers and suppliers, strategies for engaging physicians in supply chain, best practices for new product entry, creative outcome-based strategies, and more.
Co-Chairs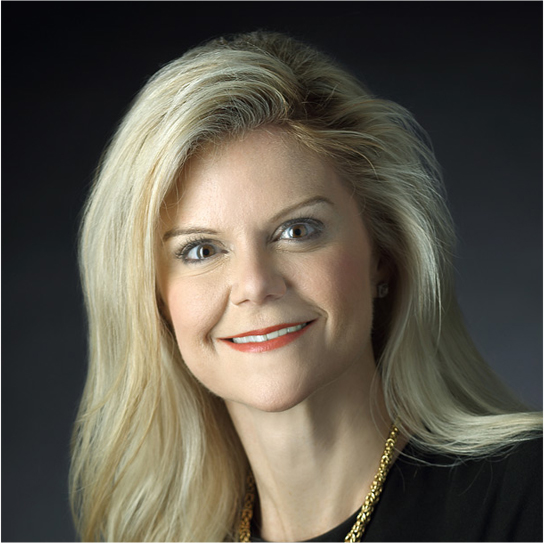 Lisa Ishii, MD
Co-Chair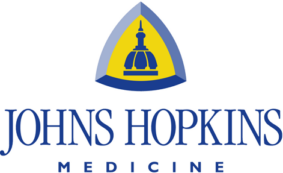 Read Bio
Dr. Lisa Ishii, Professor of Otolaryngology-Head & Neck Surgery, is Senior Vice President for Operations for Johns Hopkins Health System (JHHS). In this role she oversees Health System Operations and health system integration activities.  Her Operations Office supports JHHS Supply Chain; JHM Ambulatory Surgery Centers; Johns Hopkins Service Line development and implementation; and Johns Hopkins Language Access Services.
At the national level Dr. Ishii served as the Research & Quality Coordinator and Board of Directors member for the American Academy of Otolaryngology-Head & Neck Surgery. She chaired the Registry Task Force that developed the specialty's first qualified clinical data registry, Reg-ent. She now serves on the Reg-ent Executive Committee, and focuses on supporting the systematic collection of standard data elements and development of meaningful performance measures.
Dr. Ishii is also an elected member of the American Academy of Facial Plastic & Reconstructive Surgery (AAFPRS) Board of Directors.  She serves in the dual of roles of Associate Editor and Statistical Editor for her specialty journal, JAMA Facial Plastic Surgery.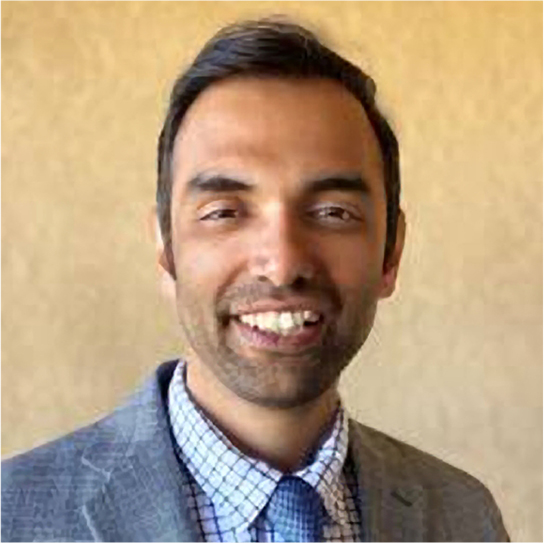 Rohan Sonawane, MD, MBA
Co-Chair

Read Bio
Rohan Sonawane, MD, MBA is a Sr. Medical Affairs Manager at Medtronic. His responsibilities include uncovering and addressing the key clinical and economic needs of hospitals, regional and national IDNs, Ambulatory Surgery Centers (ASCs) within the United States and provide strategic insights to strengthen existing relationships and developing new therapies.
Rohan has been with Medtronic for over 9 years and held important positions in various functions such as clinical education, medical affairs, clinical marketing, and strategic marketing in the US and globally. He joined Medtronic in 2012 as an Education manager to improve HCP awareness and confidence in using Medtronic technologies across the entire portfolio. Then he worked in the Diabetes division to develop and execute specific HCP education & marketing strategies. In the US, Rohan worked with clinical researchers, Clinical Research Organizations (CROs) and pharma companies to provide devices for better monitoring of cardiac and glucose data in clinical trials.
Prior to joining Medtronic, Rohan worked for Siemens as a clinical marketing manager for Coronary CT Scan and Cath Lab businesses. He created clinical newsletters to highlight clinical benefits of Siemens technologies in addressing needs of interventional radiologists and cardiologists. Prior, Rohan worked for Allscripts as an Implementation Consultant to train HCPs on EMR systems, customize clinical order sets and support the launch of new EMR platforms.
Rohan earned his MD from G.S. Medical College & KEM Hospital, India and has also completed his MBA in Healthcare and Hospital Management.
The SMI Physician Advisory Council will lend our physician expertise, experience, and clinical voice to the work of the four SMI Thought Leader Councils. It is our aim that Supply Chain leadership advance the Quadruple Aim for health care transformation: optimize clinical quality, optimize both patient and provider experience and lower the total cost of care.
Get Involved
Learn more about SMI membership
Experience the satisfaction of working side-by-side with your provider and industry partner peers making a positive impact on healthcare supply chain performance as you build your network.
Email us about membership and our fee structure today