Diversity & Inclusion
This Council is working to identify and promote effective ways to foster a culture of diversity and inclusion for our team members in the workplace and across the supply chain.
Co-Chairs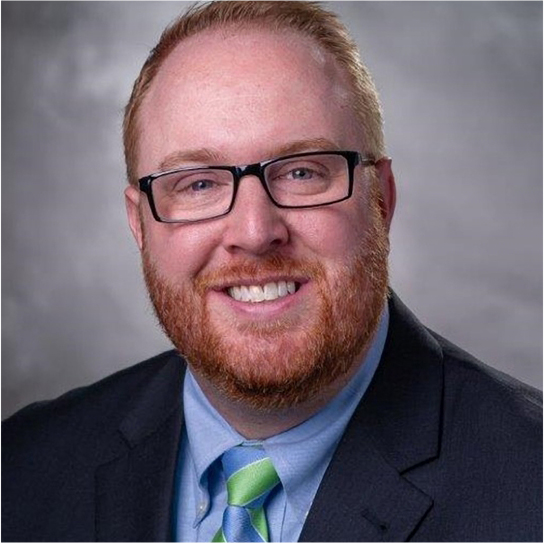 Bill Moir
Provider Co-Chair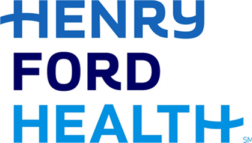 Read Bio
Bill is currently the Senior Vice President of Supply Chain Management at Henry Ford Healthcare System. In his role Bill has responsibilities over all supply chain functions, including but not limited to: Strategic Sourcing, Supplier Diversity, Purchasing, Accounts Payable, Linen, Systems & Analytics, Supply Chain Operations, Distribution & Logistics.
Prior to joining Henry Ford, Bill held the Vice President of Supply Chain Operations role at Advocate Aurora Health. In this role Bill was instrumental in leading COVID response efforts and supply reliability response. In addition to COVID response, he has led healthcare supply chain initiatives related supply expense reduction, process standardization (lean), strategy development, and customer engagement activities, to name a few. He has also held supply chain leadership roles at both Ascension and Trinity Health respectively. Bill holds undergraduate degrees from Michigan State University and his MBA from University of Wisconsin Milwaukee.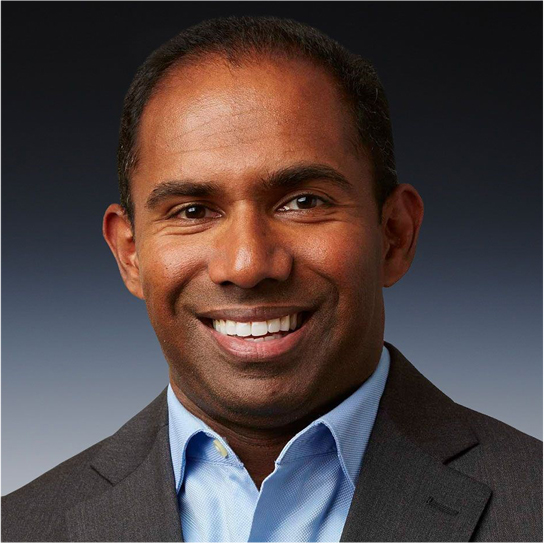 Robert Rajalingam
Industry Partner Co-Chair
Read Bio
Robert Rajalingam is President of U.S. Medical Products and Distribution and maintains responsibility for all commercial activities across the business.
In his role as president of U.S. Medical Products and Distribution, Rajalingam has end-to-end responsibility managing the business, which is a leading provider of medical products and supply chain services.
Prior to this role, Rajalingam was president of U.S. Sales, Medical Solutions, and led the Acute, Non-Acute & Inside Sales, Laboratory, Channel Partners Group, Enterprise Contracting and Government sales teams.
Before this, Rajalingam led the Medical Segment strategic selling organization, including the Strategic Accounts, Enterprise Contracting, Government, Channel Partners Group, and Customer and Market Insights teams.
Rajalingam came to Cardinal Health from Smiths Medical, where he was vice president and general manager of the Vascular Access Business Unit. Prior to joining Smiths Medical, he was the vice president of Global Marketing for Medtronic Peripheral Vascular, where he helped lead the integration of Covidien's Peripheral business.
During his time at Medtronic, Rajalingam held leadership roles in product marketing, market development, market research, portfolio management, pipeline marketing and business development. He started his career as a biomedical engineer in the company's Cardiac Rhythm Disease Management business.
Rajalingam earned a bachelor's degrees in biomedical engineering and economics from Duke University and a master of business administration from Stanford University's Graduate School of Business. He previously served on the board of the American College of Phlebology Foundation and volunteered as a Year Up mentor.
The mission of the Diversity & Inclusion Council is to drive equitable access to purchasing opportunities and awards that ultimately result in the inclusion, growth and spend of all diverse businesses with a sustainable focus on WBE/MBE/Veteran Owned/LGBTQ within the U.S. Healthcare Supply Chain while driving increased economic impact within our communities.
Impact Stories
Coming Soon
Get Involved
Learn more about SMI membership
Experience the satisfaction of working side-by-side with your provider and industry partner peers making a positive impact on healthcare supply chain performance as you build your network.
Email us about membership and our fee structure today