Resilience & Transparency
This Council's mission is fostering a greater understanding and embracing of the critical elements needed to establish and sustain a more resilient and transparent supply chain.
Co-Chairs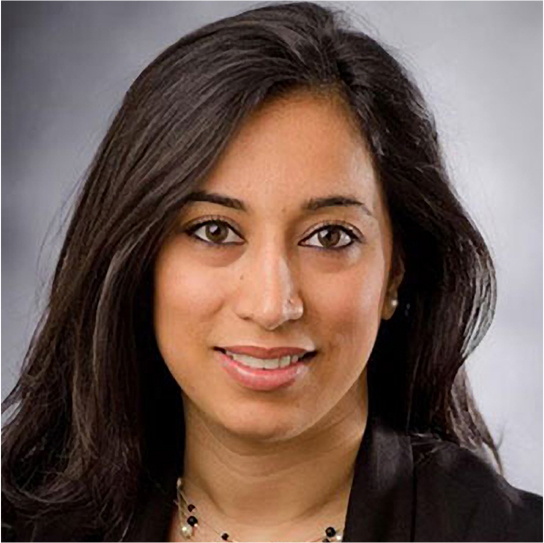 Amanda Chawla
Provider Co-Chair

Read Bio
Amanda has over 20 years as an influential leader across Supply Chain and hospital operations in prominent healthcare organizations managing non-profit and for-profit organizations across Academic Medical Center, Community, and Private Practice. Amanda has served as the Vice President of Ancillary & Support Services with responsibility across clinical and operational departments, including Perioperative Services, Imaging, Radiation Oncology, Lab, Supply Chain, etc. Presently, she serves as the Chief Supply Chain Officer across Stanford Medicine. Responsible for over a $1B+ of Non-Labor Spend, she has successfully saved $300M in expense reduction through effective sourcing, value engineering, streamlining processes, ultimately bringing value through clinical and operational alignment.
As a trusted thought leader, she is featured in publications across the industry. She also serves as a Board Member with AHRMM (AHA organization). Her wide ranges of experience in Operational, Executive, and Supply Chain positions allow her to bring together the best of all worlds.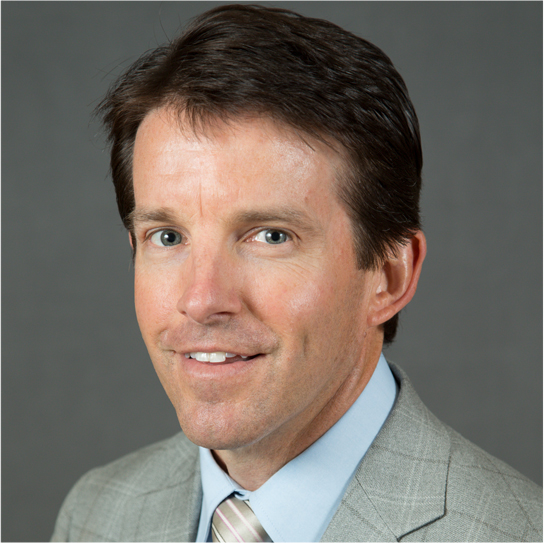 Alan Mavis
Industry Partner Co-Chair

Read Bio
Alan Mavis is Director, Integrated Delivery Networks (IDNs) for Baxter Healthcare Corporation.
Alan Mavis joined Baxter in 1991 and has over 30 years experience in the medical industry focused on Sales Leadership and Strategic Account Management.
In his current role Alan manages the executive level relationships with some of the nation's leading health systems across Baxter's Hospital Products, Advanced Surgery, and Renal businesses. He serves as the single point of contact for IDN Account Leadership and works collaboratively across Baxter to drive value and synergy for his health systems to ensure the customer experience is positive, ease of contracting and continued partnership, and alignment of mutual goals. Alan has participated on several IDN Supplier Councils focused on
provider/supplier collaboration. Prior to joining the IDN team, Alan held several commercial roles within Baxter's Hospital Products business including Sales Representative, National Sales Trainer, Region Manager, and Area Vice President. Alan has been part of the SMI family since 2013.
Alan holds Bachelors of Science degree in Marketing from Miami University in Oxford, OH
The Resilience & Transparency Council will strive to envision, design, and transform the Health Care Supply Chain of 2030 as an immune, reliable, and interconnected supply network collaborating across the continuum.
Impact Stories
Coming Soon
Get Involved
Learn more about SMI membership
Experience the satisfaction of working side-by-side with your provider and industry partner peers making a positive impact on healthcare supply chain performance as you build your network.
Email us about membership and our fee structure today